Why Klein Fertility Law?
30+ years fertility law experience
Klein Fertility Law has over 30 years of fertility law experience, more than any other practice in California.
Klein Fertility Law was founded in 1982 as a family law practice, incorporating fertility law in 1987. Fertility law began as a boutique practice, but over the past 30+ years it has grown dramatically. Assisted reproductive technology, demographic shifts and changes in fertility laws have all contributed to a vast increase in modern family building for intended parents around the world.
Today, Klein Fertility Law is focused exclusively on fertility law and our experience in this growing field is our greatest differentiator. Over many years and many cases, we've witnessed the development of the laws and the increased certainty to which agreements can be entered. When we started practicing fertility law, legal agreements were only available to heterosexual couples within the U.S. Now intended parents can receive legal protection regardless of background or relationship status. Klein Fertility Law serves all qualified clients, including single, LGBT, and international parents.
We're proud to have grown into the leading fertility law firm in Southern California – a region that has proven historically to be a consistent, safe option for fertility care. Our firm has also contributed directly to milestones in the enforcement of the law.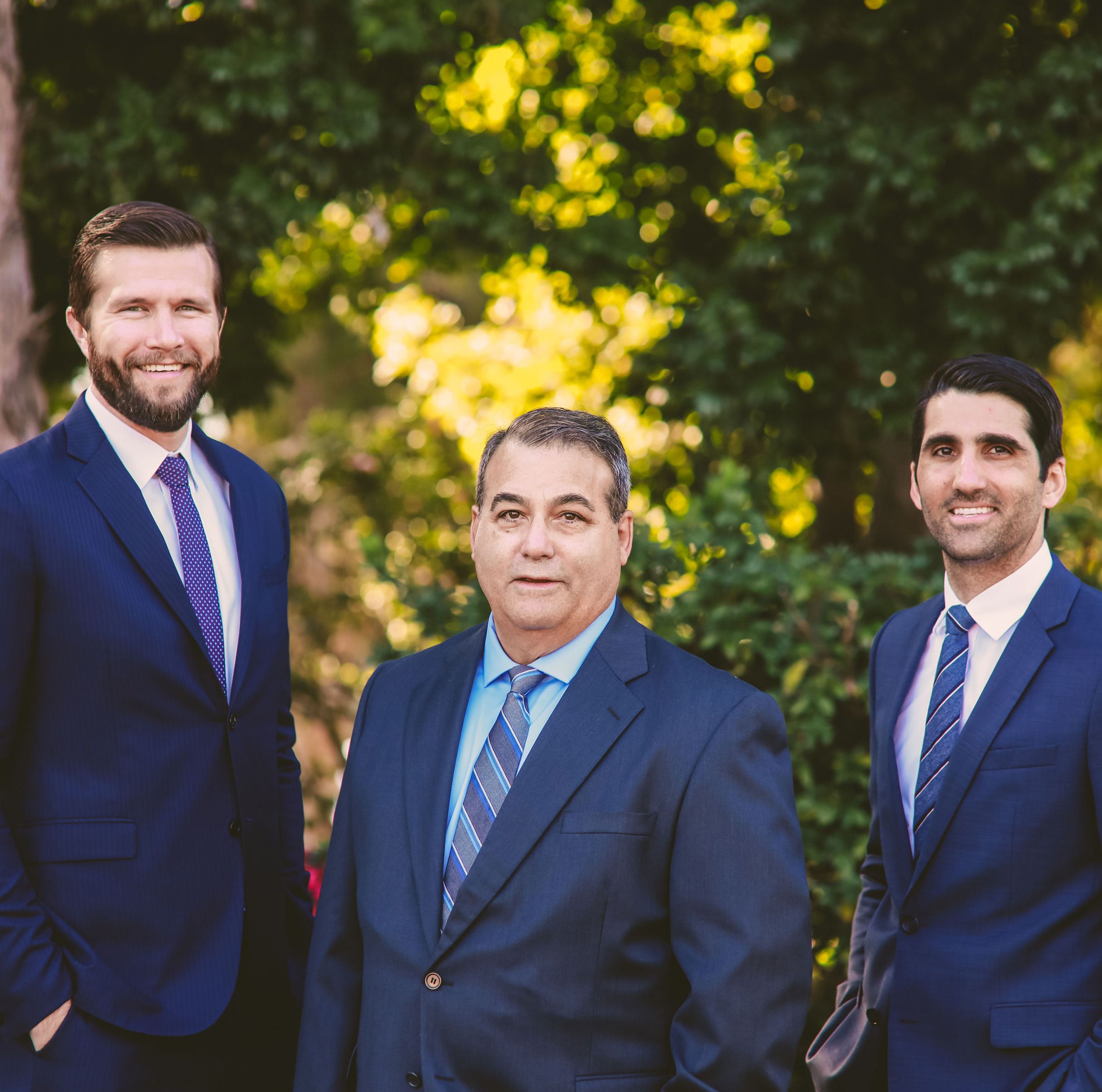 Legal protection for your future family
Your contract is what protects you, and your future baby.
Klein Fertility Law builds a critically important legal contract based on your individual needs – we do not take shortcuts in our work or rely on outside research and knowledge. Instead, we use our deep understanding of fertility legal agreements and over 30 years of experience to create detailed contracts that protect our clients responsibly and effectively.
We understand that there are a number of complexities, risks and liabilities that are inherent to this type of legal agreement, and that they can vary based on the particular situation. Therefore all contracts are clearly written to anticipate and address any complications that could arise during your engagement.
Support throughout your journey
We are your attorney, advisor and personal advocate.
The attorneys of Klein Fertility Law are not just legal experts; we are also counselors, guides and advisors. We're advocates for intended parents and surrogates, looking out for your best interests while working with the various parties involved in the third-party arrangement.
The fertility journey leaves many intended parents feeling overwhelmed and unsure of how to navigate. We help by recommending professionals and agencies that we know are reliable, trustworthy and honest. We also check with you regularly to make sure you are in good hands and, in most cases, manage the trust account that holds the funds for your engagement.
Timely & Efficient Services
We're ready to move efficiently, keeping your dreams on track.
Having a sound legal contract in place is an essential part of becoming a parent through third-party reproduction. Klein Fertility Law, first and foremost, makes sure our intended parents have proper legal protection in place before entering into an agreement. We also understand that intended parents are eager to move quickly once the right surrogate or egg donor has been found - with medical procedures still to come and your dreams of parenthood just around the corner.
Our experience in fertility law helps us more easily draft effective contracts so that our clients can move forward with their family building. We have a large network of professional and agency contacts, as well as established prior agreements, that help us to create high quality contracts in a timely manner. In fact, we can draft some contracts within 48 hours when working with familiar agencies and professionals.
Klein Fertility Law's goal is to ensure our clients' safety and security, while providing a smooth transition to the next step in your fertility journey. It is vital to engage a trusted advisor as you work through the fertility process - especially since third party agencies are not well-regulated in the United States. Klein Fertility Law offers the support you need – not just from a legal perspective, but also from a human perspective – to help you make important decisions along the way.
Request a Free Consultation
Klein Fertility Law brings unmatched fertility law experience to deliver the highest quality contracts and absolute security to our clients and their families. During your initial consultation, you will learn more about our law firm's capabilities in the areas of surrogacy, egg donation, sperm donation and embryo donation.